Business of all types have seen the need to accelerate digital transformation to ensure productivity and respond to rapid shifting customer expectations. Data and information are the lifeblood of the transformation but is also susceptible to suspicious activity. Cyber-attacks are becoming more sophisticated, and security should be addressed appropriately.
To secure your business environment, organizations must adopt new digital 
capabilities and break down data silos with security and analytic solutions 
to adapt to the reality of the "Now Normal "we live in.
Share your details and we will contact you soon to confirm your attendance!
ON-SITE EVENT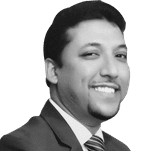 Md Yousup Faruqu
Country Managing Director
Microsoft Bangladesh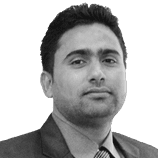 Md. Rijwan Ansari 
Application and Software Development Manager
Tech One Global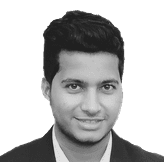 Rony Paul
Infrastructure & Pre-Sales Manager
Tech One Global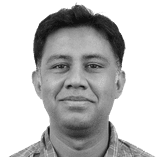 Arafatun Nabi Khan Chowdhury
Sr. Customer Success 
Account Manager, 
Microsoft 
https://events.techoneglobal.com/data-analytics-now-normal-bd/?utm_source=edm#lp-pom-form-946
https://events.techoneglobal.com/data-analytics-now-normal-bd/?utm_source=edm